XXX Pregnant Movies Mobile
Their tummy says there's magic happening within, and their open thighs tell you they're ready to make wild, passion filled magic from there too.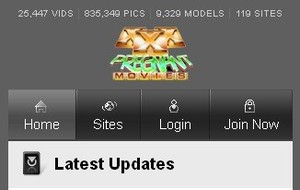 There's a bun in the oven and an ache in their loins from the girls of, XXX Pregnant Movies Mobile. They're feeding the fury through your hand held device with dirtiness and desire while their hormones are raging for hardcore action as their bellies show they've got life growing from within. It's pledged nice quality will go along with footage, accompanied by network bonus sites as well.
Attention: this site has been closed