Sometimes you come across a site that just makes you happy to be alive, and this happens to be one of those occasions, you'll enjoy it here.
Put your "breast" foot forward when you venture into this site, there are amazing pictures and informative write ups that mix not only sexual information but also wit, with wonderement. A long list of archives will show you how long Your Dirty Mind has been bringing the stuff to the screen. Powered by Twisted Links, and their dedication at serving the heat is projected through perfection.
Terms
: This is a free site
[v]
Latest Your Dirty Mind news
I had Taylor Dare on my 'follow list' for quite a while. But I waited to present her till she did more scenes. You won't find it tough to like this petite blonde with blue eyes from Florida (born 1992). She's did her first porn scene in April 2001 at Cumfiesta then with curly hair which looked really good on her. Later she had more steamy sex at Mofos, Only Teen Blowjobs, Amateur Raw, Pure18 and other sites.
read more »
Date: 08.28.2015
Aubrey needs dick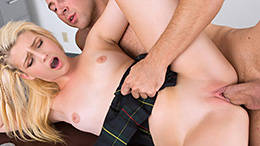 Blonde schoolgirl Aubrey Gold is getting tutored but she just can't seem to concentrate. You know what would help her? A pussy full of dick!
Date: 08.28.2015
Amanda plays with boobs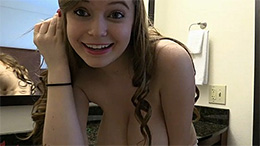 One of Amanda Love's favourite things to do is play with her boobs. That is also exactly what she does after taking off her bra. Enjoy!
Date: 08.28.2015
Jenna feels horny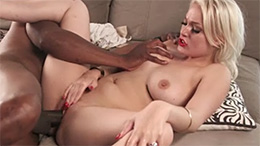 Busty blonde Jenna Ivory is feeling particularly horny today and she needs her black lovers big dick in her pussy. He complies...obviously.
Date: 08.28.2015
Viktoriya in the shower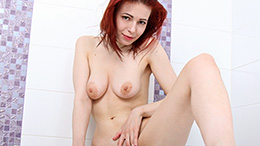 Slim redhead Viktoriya Shanviya is getting ready for a shower althought she mostly pays attention to her pussy. I do too as well as to her pink nipples.
Date: 08.28.2015
Czech Marcela's casting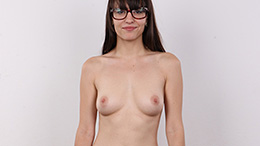 The glasses Czech Marcela is wearing are huge but I can forgive her for that since she's pretty and this is a casting which guarantees this cutie will get nude
Date: 08.28.2015
Lara in her garden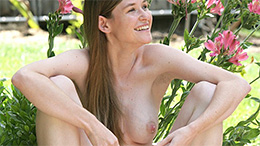 Cute Lara Brookes is wearing sheer underwear under her pink outfit which is kind of useless if you ask me. She might as well take it off in her garden right?
Date: 08.27.2015
Cece Capella casting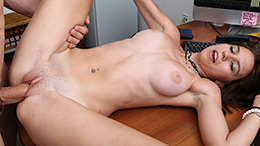 Absolutely adorable, absolutely sexy and man, those tanlined big natural tits are amazing. I am talking about Cece Capella and her casting of course.
Date: 08.27.2015
Charlie in a black dress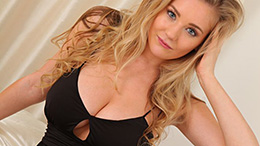 That long black dress looks amazing on Charlie B., it clings to her curves perfectly if you ask me. The sexy lingerie and big boobs underneath are great as well.
Date: 08.27.2015
Blonde Naomi POV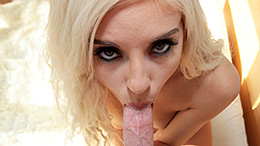 Close-ups are what Naomi loves. They give her the opportunity to show off her best parts like her face, her pussy, her ass and her sex skills. Basically everything.